Mini-hotel, hostels and guest house «Old Flat»
From the launch in 2007 and till now economy' hotels chain "Old Flat" can be considered as one of the best in class.
All our hotels are situated in the very center of St-Petersburg. It gives an opportunity to enjoy strolls around beautiful streets, prospects and embankments, watch raising bridges or take a boat trip on rivers and canals of "Northern Venice".
Our hotels are fully equipped with all necessary for a comfortable accommodation: modern household and office appliances, cozy furniture, communication services (free wi-fi, landline phone, skype) and ware.
Mini-Hotel on the 1st Sovietskaya str. 12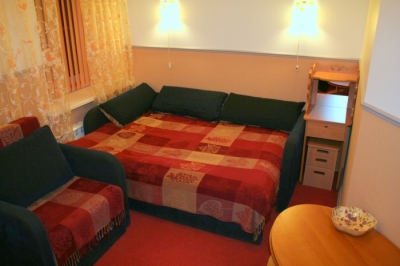 Hostel on Nekrasova str. 60 (Grechesky pr. 10)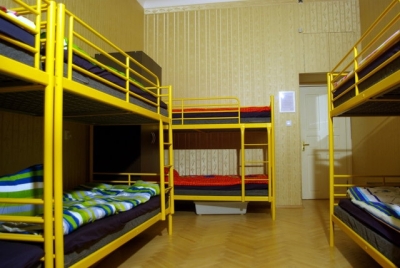 Hostel on the 1st Sovietskaya str. 12

Mini-Hotel on the 5th Sovietskaya str. 3, (Grecheskiy 13)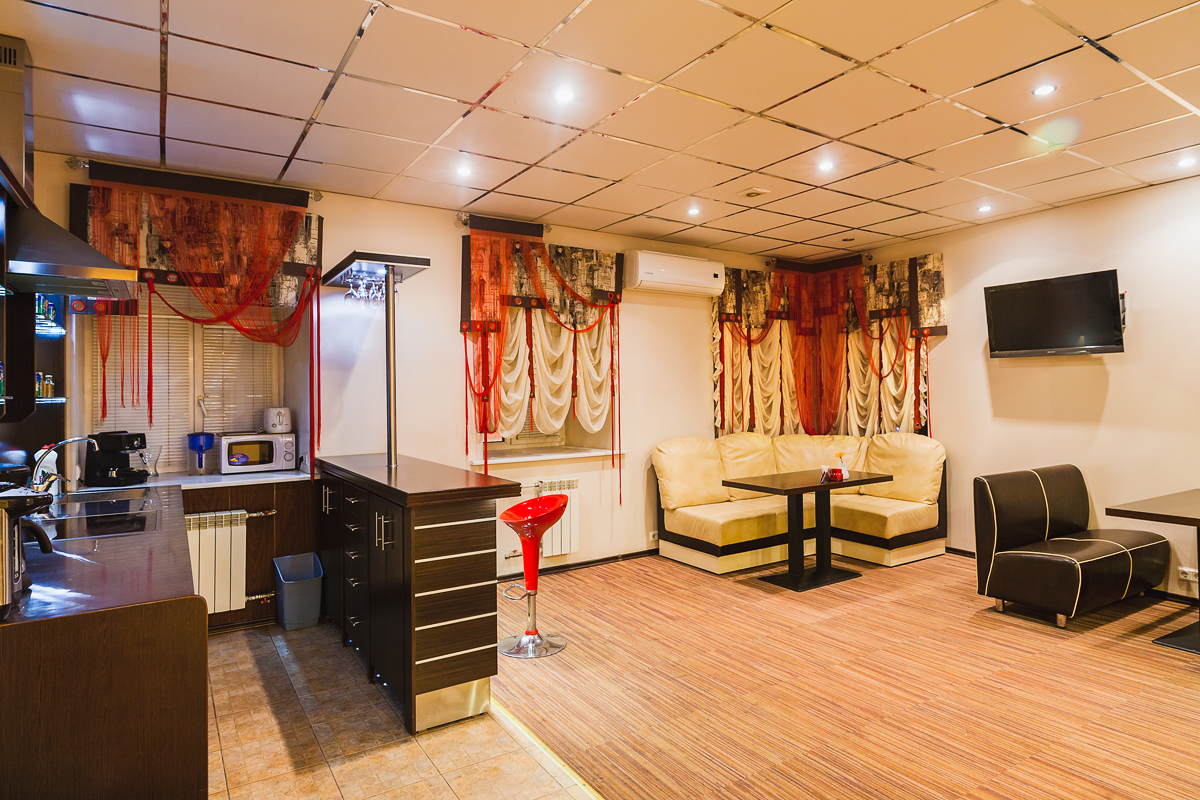 Guest-house on Ligovsky pr. 55